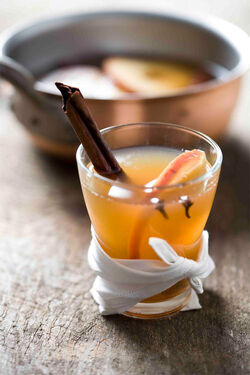 What's Your Favorite Cocktail? ...
There are so many options and such a variety of hard alcohols to start with. Are you an on the rocks sort of drinker or do you like to mix it up? Whether it is a cocktail you drink often or something you've only just discovered, we want to know what you're drinking!
Top Five Fall/Winter Cocktails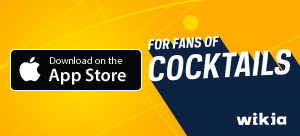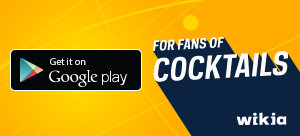 The featured cocktail in film & T.V. is the Blue Hawaiian, the drink that Don Draper can't get enough of in the most recent season of Mad Men.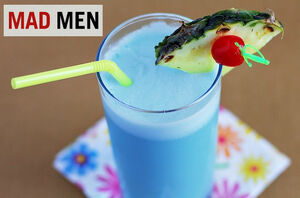 Click here to read about more cocktails in film!
]
Blogs
Anjaam-e-Wafa Ye Hai Jisne Bhi Mohabbat Ki, Marne Ki Duaa Maangi Jeene Ki Sazaa Payi. [1]
See more >