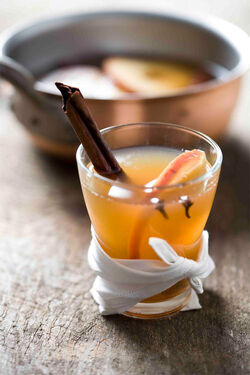 What's Your Favorite Cocktail? ...
There are so many options and such a variety of hard alcohols to start with. Are you an on the rocks sort of drinker or do you like to mix it up? Whether it is a cocktail you drink often or something you've only just discovered, we want to know what you're drinking!
Top Five Fall/Winter Cocktails










The featured cocktail in film & T.V. is the Blue Hawaiian, the drink that Don Draper can't get enough of in the most recent season of Mad Men.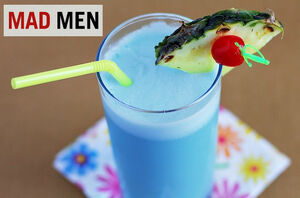 Click here to read about more cocktails in film!

]
Blogs

Juice for weight loss is not a new concept. Most of the people have this misconception that weigh loss is just staying hungry. But the truth is clean eating or healthy eating is the best way of losing weight with healthy mind. Juices here do not me…

See more >
Community content is available under
CC-BY-SA
unless otherwise noted.